Call us : 08046075157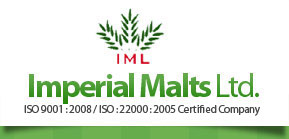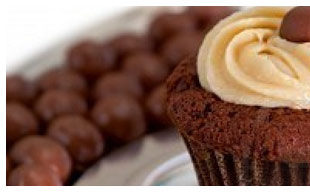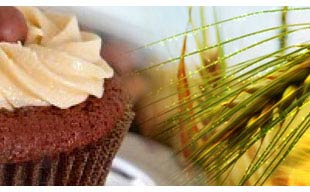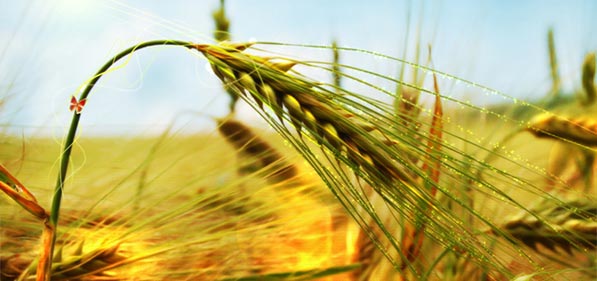 Home » Quality Process
Quality Process
Modern malt plants
Malt extract plants
Quality testing unit featuring modern laboratory setup
Microbiology laboratory
Storage unit
These modern facilities available at our malt plant makes us well equipped to achieve a production capacity of 36,000 TPA. Further, some of the other facilities available at our end that allow us to enhance our ability to achieve quick production include :
Steel tanks
Buffer tanks
Malt filter
Musk filter
Evaporator
For ensuring quality processing standards, we have sourced our malt extract plants from M/s Alfa Laval with technical collaboration of Anhydro A/S, Denmark. These plants have a production capacity of 10,000 TPA and assist us in successfully carrying out extraction process in most befitting manner.
Further, the infrastructure facilities also comprise modern laboratory setup that is well equipped with latest testing facilities and equipment. This allows us to successfully monitor as well as control quality of extracts most effectively. Further, the capacious storage unit housing entire range also allows us to ensure effective retrieval as well as storage of barley and barley malts.
For effectively meeting the export orders in a timely and efficient manner, we also have with us :
In-house container stuffing
Custom sealing
Bulk packing facilities
Home | About Us | Product Range | Process | Contact Us | Company Video | Enquiry

©
Imperial Malts Ltd.
All Rights Reserved (
Terms of Use
)
Developed and Managed by
IndiaMART InterMESH Limited