Call us : 08046075157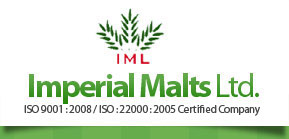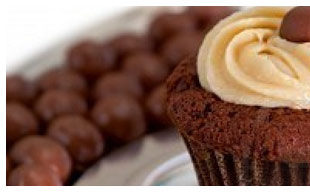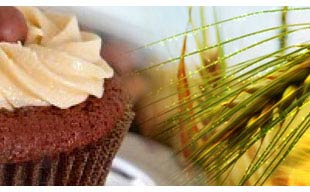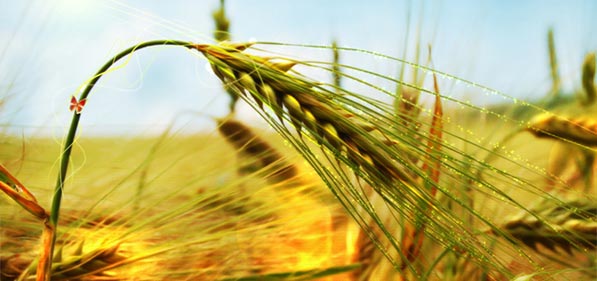 Home » Malt Extract Powder
Malt Extract Powder
Malt Extract Powder
or
Dried Malt Extract
that is a natural non-diastatic coarse powder and is easily soluble. With its additional flavor derived after cooking process, the malt extract is rich in Vitamin E, Vitamin B, Folic Acid, Minerals like Cuprum, Calcium, Iron, Magnesium and helps in enhancing goodness as well as flavor of finished foods and beverages. Further, it also finds extensive usage in areas like :
Food
Dairy products
Milk
Baking food
Nugget
Soda Pop
Soft Drinks
Biological Substrates
Other than this, the Malt Extract Powders are also used as an essential ingredient for manufacturing of nutritious food that have in them high value of Vitamins and Proteins.
Features :
Superior Quality
High Nutritive Value
Safe to Consume
Hygienic and Healthy
Specification :
Form: Powder, Powder
Part: Root
Packaging: Bottle, Can, Drum
Note :
Prices will be converted in USD FOB.
Packaging Available: 25 Kg Polythene Lined, Kraft Paper Bag
Home | About Us | Product Range | Process | Contact Us | Company Video | Enquiry

©
Imperial Malts Ltd.
All Rights Reserved (
Terms of Use
)
Developed and Managed by
IndiaMART InterMESH Limited