Call us : 08046075157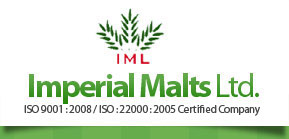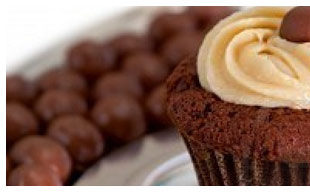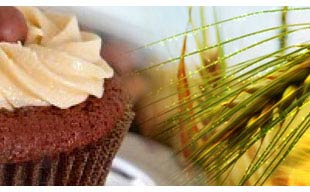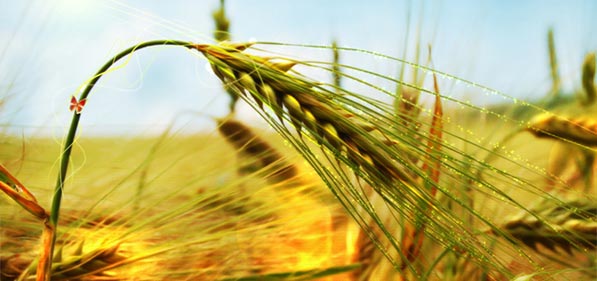 Home » Infrastructure
Infrastructure
Some of the strengths of our infrastructure that helps us to successfully handle the in-hand processing facilities include :
Modern malt plant
Malt extract plant
Quality testing unit
Modern laboratory and microbiology laboratory
Storage unit
Further, the modern malt plant facility made available at our end is well equipped with requisite machines that assist us to successfully meet bulk order demands. The unit features use of processing systems such as :
Modern malt plant
Steel tanks
Buffer tanks
Malt filter
Musk filter
Evaporator
These and other associated processing systems have helped us to achieve a production capacity of 36000 TPA. Further, the malt extract plant allowing us in achieving a production of 10,000 TPA is built by M/s Alfa Laval with technical collaboration of Anhydro A/S, Denmark. This allows us to successfully carry out involved extraction in the most effective manner.
Home | About Us | Product Range | Process | Contact Us | Company Video | Enquiry

©
Imperial Malts Ltd.
All Rights Reserved (
Terms of Use
)
Developed and Managed by
IndiaMART InterMESH Limited