Call us : 08046075157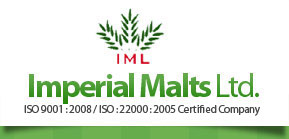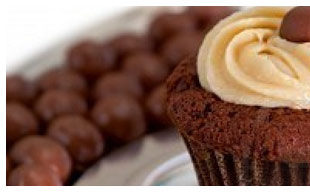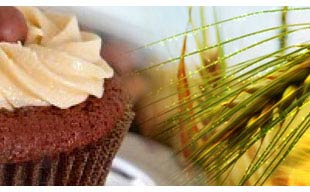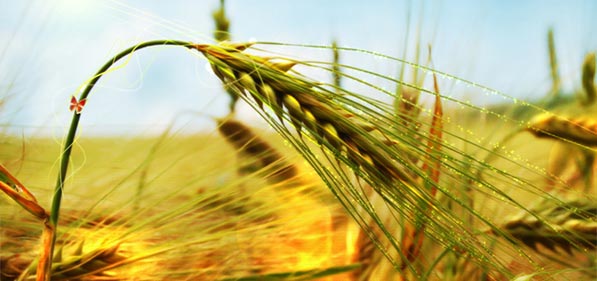 Home » Process
Process Malt
Process Malt Extract
Milling, Mashing & Filtration
Evaporation
Process Dry Malt Extract
Process Malt Flour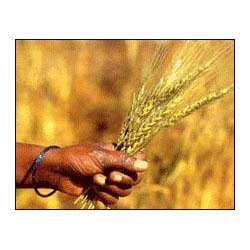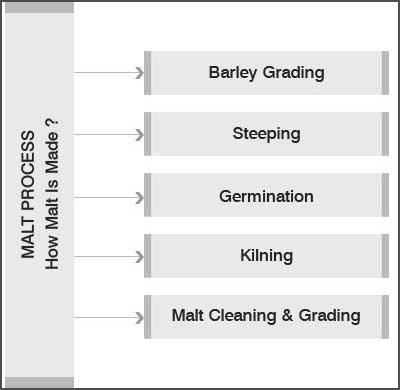 Process Malt Extract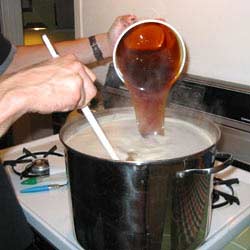 We have with us well defined stages that help us in easily processing of milling, mashing & filtration based processes. Here, first the whole grain is crushed through hammer mill for producing grist. Then this flour, together with hot water is fed into Mash Conversion Vessel (top) where temperature is carefully controlled for ensuring that starch is converted into sugars which dissolve in water. Further, the mash is then transferred to Meura Mash Filter (opposite) where liquid, called wort is separated from remaining malt husk.
Evaporation :
The wort is fed into series of multi-stage stainless steel falling film evaporator to concentrate it into viscous liquid
Evaporation takes place under vacuum so that lower temperatures can be used
This enables full flavor and characteristics of malt extract to be retained
Resultant product is liquid malt extract
This is either packed for dispatch to customer, or fed to drying plants and turned into different types of dried malt extracts
Home | About Us | Product Range | Process | Contact Us | Company Video | Enquiry

©
Imperial Malts Ltd.
All Rights Reserved (
Terms of Use
)
Developed and Managed by
IndiaMART InterMESH Limited