Call us : 08046075157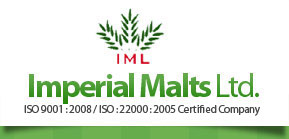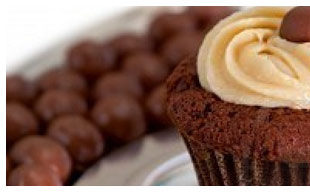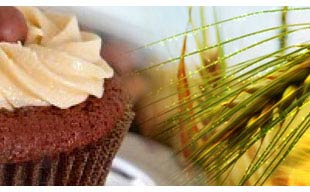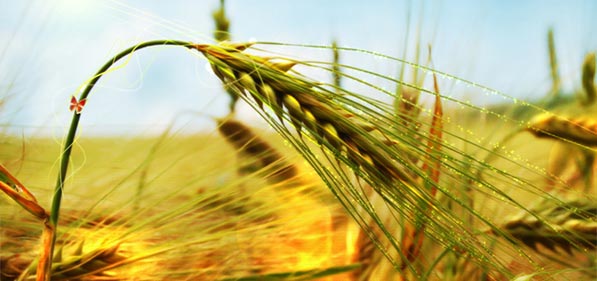 Home » Applications
Applications
Here, the involvement of experienced management and their extensive experience and expertise in involved processes also ensure that nothing but the best quality Powdered malt extract, Baked barley malt and Liquid malt extract products are offered by us in the market.
Some of the areas these products find usage in include :
Beer
Non- Alcoholic Beer
Malt Whiskies
Malt Based Food Products
Breakfast Cereals
Nutritious Health Drinks
Biscuits
Confectionery
Beverages
Pharmaceuticals
Ice Cream
Why Imperial Malt?
Shaping and directing endeavors towards bringing desired improvements in our products as per prevalent demands of the industries, we at the same time have also ensured that the end products are in compliance with defined client specifications. Further, our status as authorized manufacturers of 'IP' certified Malt Extract (finding usage in pharmaceuticals companies) also speaks of the high quality standards delivered from our end.
We have been able to successfully set new benchmarks for ourselves in this industry because of the following factors :
Rich industrial experience
Excellent quality range
Sound infrastructure
Stringent quality control management
Experienced and well versed professionals
Ethical business practices
Customization
Timely delivery
Home | About Us | Product Range | Process | Contact Us | Company Video | Enquiry

©
Imperial Malts Ltd.
All Rights Reserved (
Terms of Use
)
Developed and Managed by
IndiaMART InterMESH Limited