Call us : 08046075157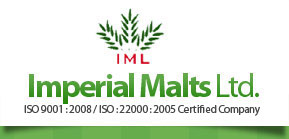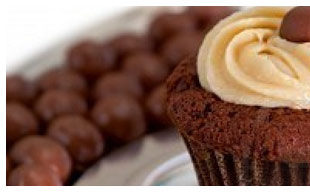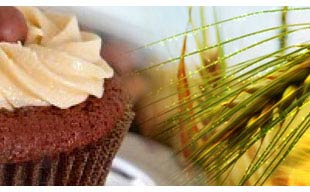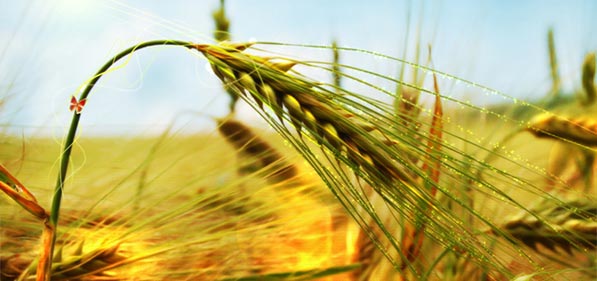 Home » Malt » Wheat Malt
Wheat Malt
Bread making to feed the yeast
Brown the crust and give it strong gluten structure
Replaces honey or sugar that is often used in bread with healthy alternative full of enzymes and vitamins
Our expertise to bring out continual innovation and eagerness to imbibe new technologies has also helped us to gain complete customer satisfaction, in-turn rewarding us in being leaders in our field. Some of its features include :
Superior Quality
High Nutritive Value
Safe to Consume
Hygienic and Healthy
Note :
- Prices will be converted in USD FOB.
-
Packaging Avaialable :
45 Kg Polythene Lined, Plastic Bag
Home | About Us | Product Range | Process | Contact Us | Company Video | Enquiry

©
Imperial Malts Ltd.
All Rights Reserved (
Terms of Use
)
Developed and Managed by
IndiaMART InterMESH Limited