Call us : 08046075157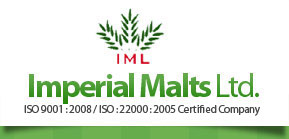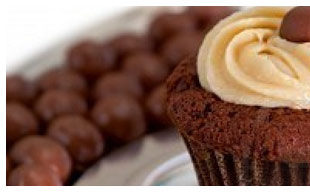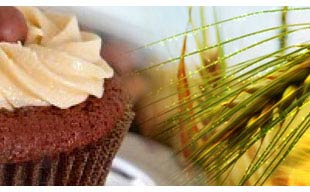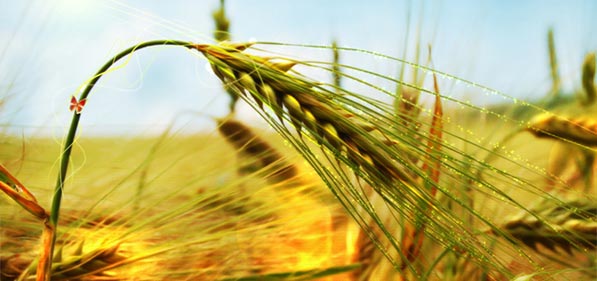 Home » Malt » Wheat Malt
Wheat Malt
Manufacturer, Exporter & Supplier of Wheat Malt

Malted Wheat, Wheat Malt or Malt is best understood as a healthy cereal alternative to any normal source of starch for making bakery or confectionary. But that's not just it; As Malt is best associated with Beer and Single Malts or Malt Blended Whiskies. The most basic ingredient that would be able to elevate the health aspect of any processed food without compromising on the flavour rather complimenting it called Malt.

Malted Wheat, Wheat Malt or Malt in simplest terms is germinated to the perfect stage where the natural enzymes present in the grain breaks down the starch from a complex stage to a very simplified form in order to enhance the food values and also increase the digestibility.


Home | About Us | Product Range | Process | Contact Us | Company Video | Enquiry

©
Imperial Malts Ltd.
All Rights Reserved (
Terms of Use
)
Developed and Managed by
IndiaMART InterMESH Limited